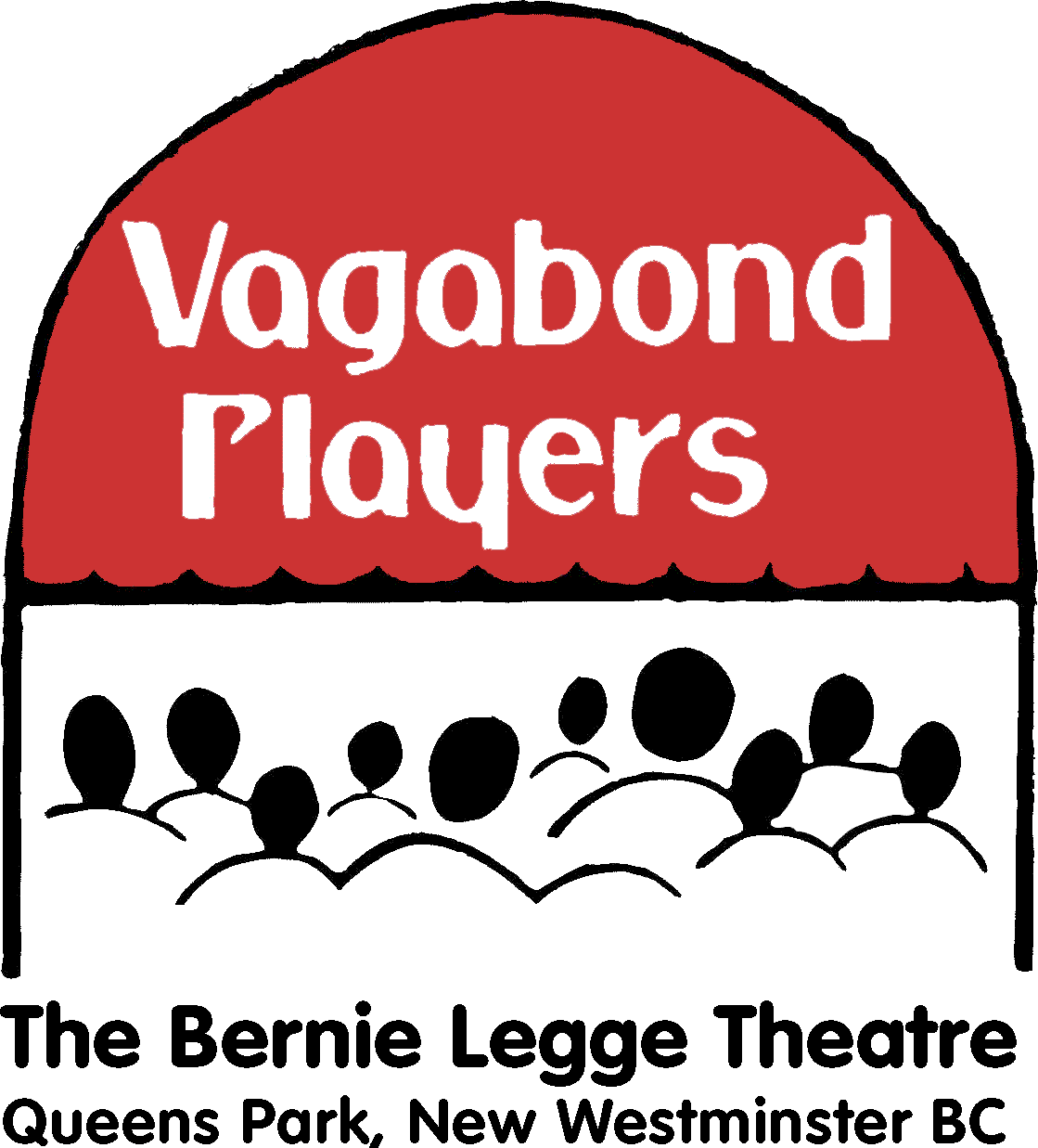 at The Bernie Legge Theatre
​
The Haunting of Hill House
Adapted by F. Andrew Leslie
from the novel by Shirley Jackson
Directed by Jeremy Heynen
October 4 - 31, 2018
Thursday - Saturday at 8pm and Sunday at 2pm
Preview performances Thursday, October 4 & Friday, October 5, 2018
Special Performance on Wednesday, October 31, 2018
​
Synopsis
Cut off from the outside world by its remote location and shunned by all who know its forbidding and sinister reputation, Hill House has remained empty and silent except for the daily visits of its grumbling caretaker, Mrs. Dudley. Its isolation is broken by the arrival of Dr. Montague, an investigator of supernatural phenomena who has been granted a short lease by the present owner. His mission is to delve into the morbid history of the house and to come to grips with the occult forces that have made it uninhabitable for many years. He is joined by three others, all unacquainted, but all having their particular reasons for accepting Dr. Montague's invitation to share his Hill House sojourn. Their visit begins with jovial informality, but their sensibilities are soon jolted by strange and eerie occurrences. As they struggle to disguise their mounting fears they are joined by Dr. Montague's wife and a friend, who have come to Hill House for purposes of their own. They too are absorbed by the supernatural, but their approach is via direct communication with the departed spirits—a type of psychic research which is regarded fearfully by Dr. Montague and which, as subsequent events bear out, brings on a crisis in which the evil forces of Hill House are goaded to a new and fatal fury.
​
​
Cast
Dr. Montague - Roger Monk
Eleanor Vance - Elizabeth Drummond
Theodora - Celeste Musseau
Luke Sanderson - Alex Ross
Mrs. Montague - Bev Pride
Arthur Parker - Bill McNaughton
Mrs. Dudley - Alison Main-Tourneur
Hugh Crain - Adam R. Beggs
​
Production Team
Production Manager - Alex Ross
Stage Manager - Adam Beggs
Assistant Director - Ashley Chodat
Set Designer - Elizabeth Elwood
Lighting Designer - Alex Ross
Lighting Assistant - Faith Hurd
Sound Designers - Jeremy Heynen, Roger Monk
Costume Designer - Alison Main-Tourneur
Props - Denise Brookson
Set Decorator - Mary Larsen
Scenic Carpenter - Hugh Elwood
Special Effects Coordinator - Warren Johnson
Photographer - Craig Premack
Poster & Program Designer - Gayle Brawn
​
​
​
For ticket information and sales, click here.