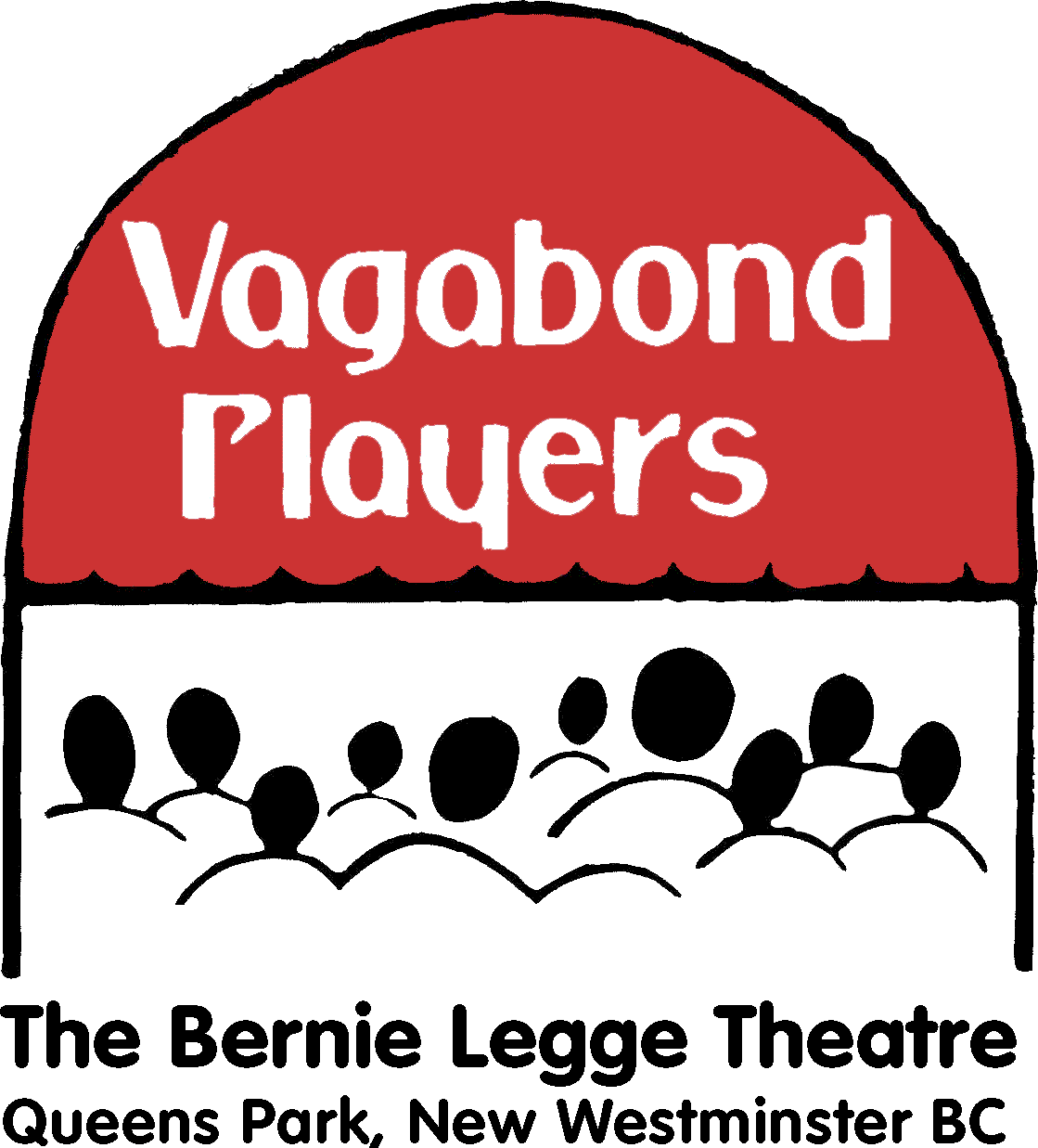 at The Bernie Legge Theatre
​
NEWS AND UPDATES
​
COVID 19
​
Update: May 4, 2020
​
Thank you for your patience while we navigate through the everchanging situation of COVID.
​
We had previously advised the cancellation of Laughter on the 23rd Floor and the postponement of Next Fall, but with the pandemic and continued restrictions for everyone's safety, we will not be able to present Next Fall either, meaning the last two shows of our season have been cancelled.
We would therefore ask that patrons who have purchased tickets to any of our final two shows send an email to reservations@vagabondplayers.ca and indicate their choice of one of the following options:
​
1. Donate the cost of your unused ticket to Vagabond Players. As a non-profit organization, we are dependant on our ticket sales. A tax receipt will be issued for all donations.
2. Hold the money as a credit that can be used when you purchase your next ticket.
3. Refund the ticket price to the credit card that was used to purchase the tickets.
​
In your response, you only need to provide the name of the person who purchased the tickets, and whether you would prefer Option 1, 2, or 3.
Once we receive your email, you will receive an email to confirm that we have processed your refund in the manner you specified.
​
As for next season, we are still hoping that we will be able to put on a full, or partial season. We continue to monitor the updates from Dr. Bonnie Henry and the Honourable Adrian Dix, Minister of Health. As soon as they announce the restrictions as to how theatres can operate, and as soon as we can put their restrictions in place, we will provide all our patrons with an update.
Our primary focus is the safety and health of our patrons and volunteers.
We look forward to seeing you as soon as it is safe for us to all gather at the Bernie Legge Theatre.
​
March 17, 2020
Dear Friends of Vagabond Players
​
With this COVID-19 health crisis, we have some changes to the remainder of this season.
​
Our upcoming show "Next Fall" will be postponed from its current run date to a later date this season to be determined. As the guidelines surrounding this virus are changing frequently, we feel it best not to commit to another firm date but monitor the situation until we know we are able to mount this production.
​
Our final show of the season "Laughter on the 23rd Floor" is canceled for this season but we hope to present it in another season.
For those who have tickets to either of these shows, a separate notice will be going to our ticket holders advising them of their options.
This has been a difficult decision but necessary for the safety and well being of our members, volunteers, cast, crew, and patrons. We will continue to keep you updated as new information becomes available.
​