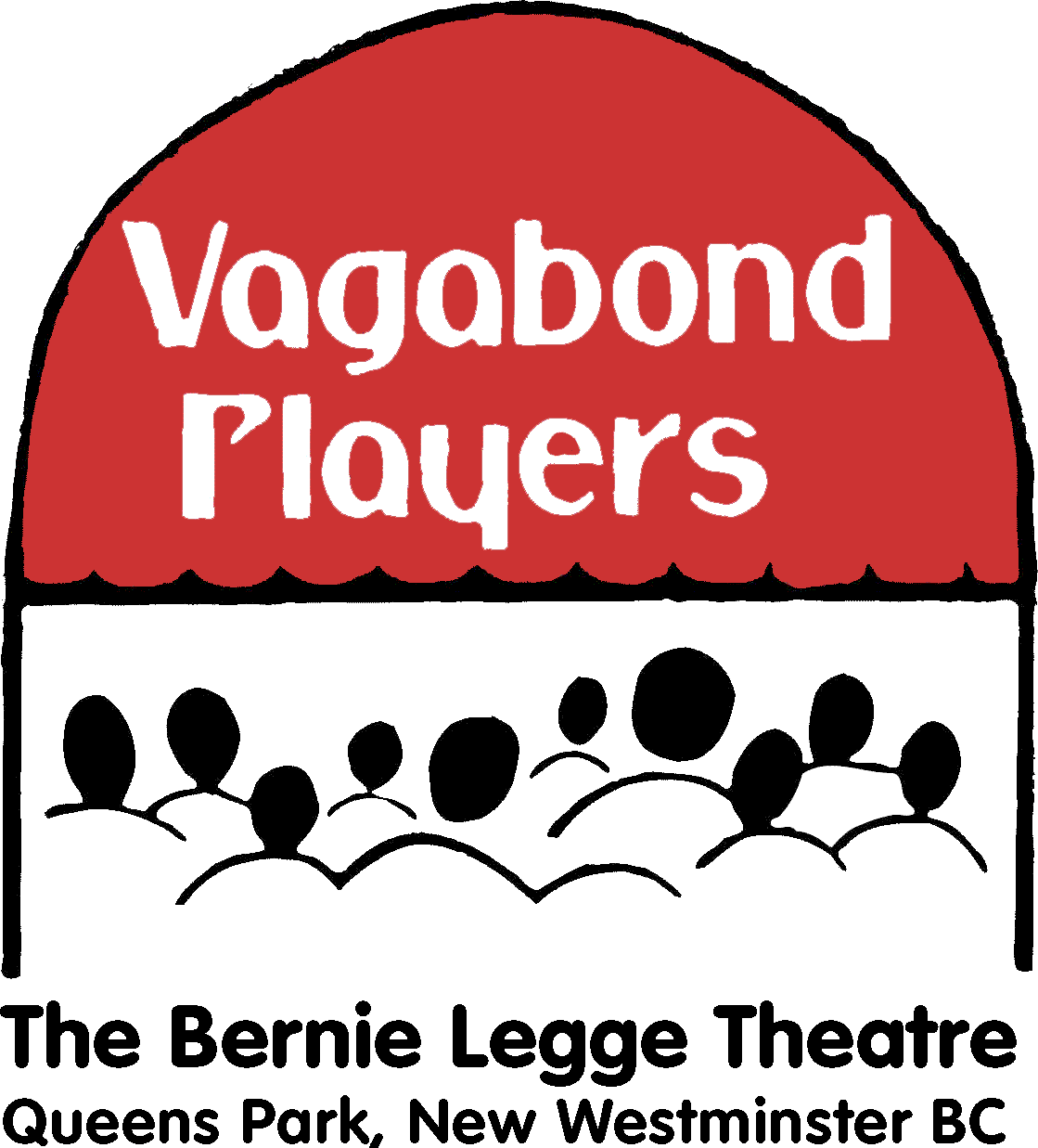 at The Bernie Legge Theatre
​
Our Town
By Thornton Wilder
Directed by Bev Pride
​
June 1 - 24, 2023
Thursday - Saturday at 8pm and Sunday at 2pm
​
​
Synopsis:
Our Town presents the mythical, small town of Grover's Corners in three acts, narrated by a stage manager and depicts the simple daily lives of the people who live there.
Thorton Wilder (1897 - 1975), born in Madison, Wisconsin, and educated at Yale and Princeton, was an accomplished novelist and playwright whose works explore the connection between the commonplace and the cosmic dimensions of human experience.
​
​
Megan Kimoto - Stage Manager (Actor)
Cassidy Flyman - Emily Webb
Tyler Boe - George Gibbs
Dave Simcox - Mr. Webb
Tammy Theis - Mrs. Webb
Hercules Mayes - Dr. Gibbs
Cheryl Minns - Mrs. Gibbs
Alex Ross - Simon Stimson; Howie Newsome; Professor Willard
Samantha Hussey - Mrs. Soames
Juliet Logan - Sam Craig; Rebecca Gibbs; Joe Crowell Jr.; Choir
Martina Vos - Wally Webb; Si Crowell; Choir
Evan Kelly - Joe Stoddard; Constable Warren
​
​
For ticket information and sales, click here.
​
​
​
​
​
​
​
​
​
​
​