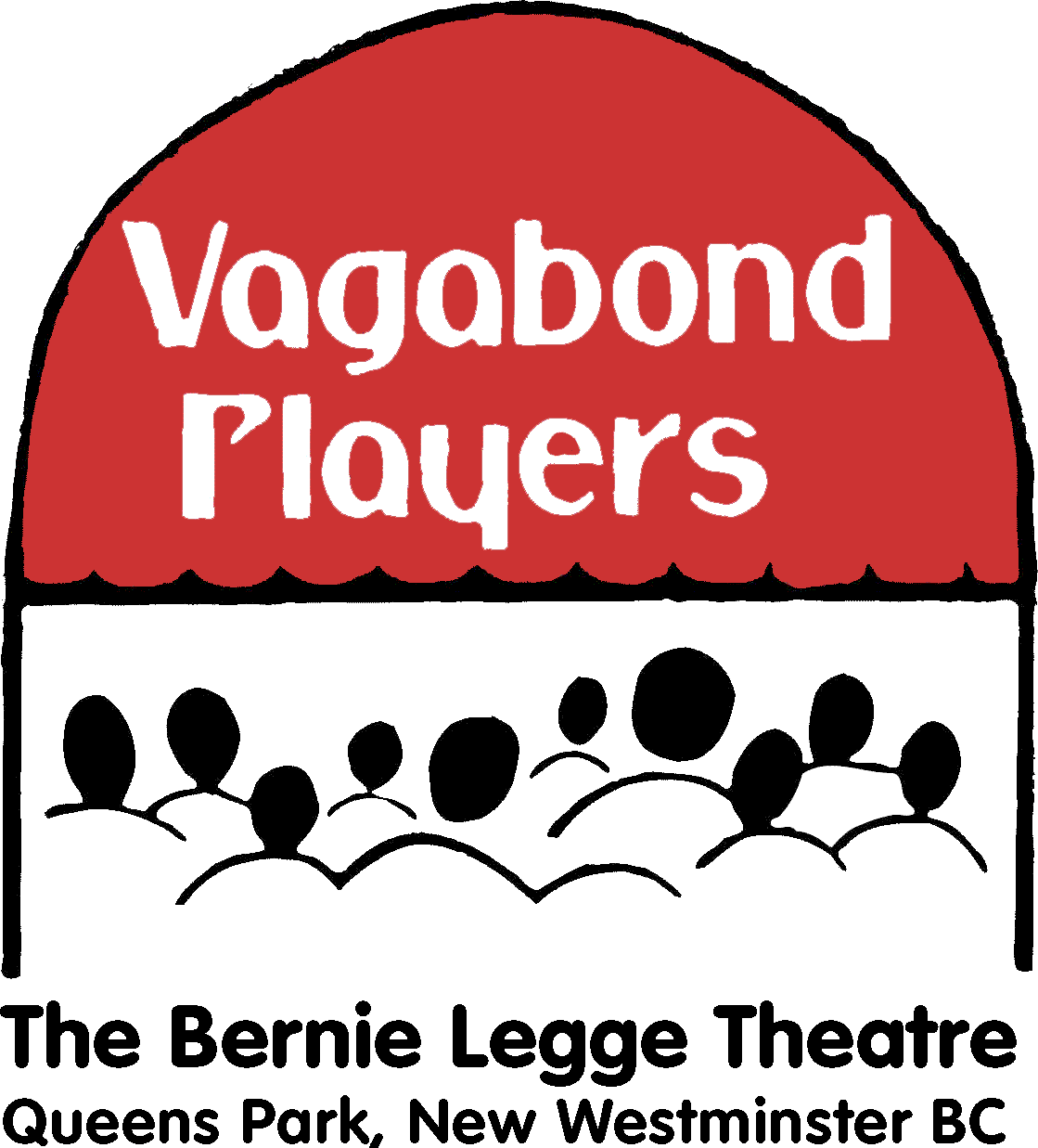 at The Bernie Legge Theatre
The Marvelous Wonderettes
Written & Created by Roger Bean
Musical Arrangements by Brian William Baker
Orchestrations by Michael Borth
Vocal Arrangements by Roger Bean & Brian William Baker
​
The Marvelous Wonderettes is presented by special arrangement with Broadway Licensing, LLC.(www.broadwaylicensing.com)
November 30th to December 17th
Thursday - Saturday at 8pm and Sunday at 2pm
Extra matinee performances on Saturday Dec. 9 & 16 at 2pm
Preview performances Thursday Nov 30 and Dec 1
​
Audience Talkback Event with the Audience:
All patrons attending the show on Sunday, December 10th are invited to attend the Audience Talkback with the cast and crew after the show. It's an excellent opportunity to hear about the work involved in a production.
​
​
​
​
Director: Wayne Nolan
Musical Director: Allan Thorpe
Choreographer: Julia Chayko
Producer: Bev Pride
​
Cast: (click here for photos)
Kelsey Tierney - playing Missy Miller
Saige Woolley - playing Suzy Simpson
Amanda Russell - playing Betty Jean Reynolds
Julia Halabourda - playing Cindy Lou Huffington
Synopsis:
Take a musical trip down memory lane through classic '50s and '60s tunes with this smash Off-Broadway hit jukebox musical. In Act I, we meet Springfield High School Song Leaders Cindy Lou, Missy, Betty Jean and Suzy when they've been called upon to entertain as last-minute replacements at their 1958 Super Senior Prom.
Then in Act II, the Wonderettes reunite and take the stage at their ten-year reunion, and we learn about everything life has thrown their way in the decade since they were last together.
​
The Marvelous Wonderettes features over 30 classic hits ranging from "Lipstick on Your Collar" and "Sincerely" to "It's My Party" and "Son of a Preacher Man". It's the show The New York Times called "Effervescent and irresistible! An utter charm bomb!"
​
Cast:
Cindy Lou
She knows she is the prettiest girl at Springfield High. She knows she will be named Prom Queen and acts out against her best friend Betty Jean when things don't go her way. Cindy Lou makes the biggest change between Acts I & II, having learned the lessons of true love and loss. Vocal Range: Mezzo-Soprano Belt: E3–F5.
Missy
She is the over-achiever of the group. Very controlled, very concerned that everything at the prom turns out wonderful and perfect. Head of the Prom Decorations Committee, and absolutely smitten with her music teacher. Her best friend is Suzy. Vocal Range: Soprano: G3–A5. Wide range, floating high vocals and belting throughout the show.
Betty Jean
She is the class clown and tomboy, always vying for attention with Cindy Lou, her best friend.Cindy Lou steals Betty Jean's boyfriend away, which causes a lot of the friction at the prom. She holds this grudge against Cindy Lou until they make up at the ten-year reunion. Vocal Range: Alto with strong low range: D3–E5.
Suzy
She is the gum-chewing, happy-go-lucky, go-along girl. Super-best friends with Missy, Suzy is always a little giddy and a little silly, and finds great pleasure in everything she does. In love with the lighting operator, completely surprised when named Prom Queen. Frustrated, sad, hormonal, and pregnant in Act II. This role requires an excellent part singer and expert comedienne.Vocal Range: Mezzo-Alto with both sweet and soulful voice: G3-E5.