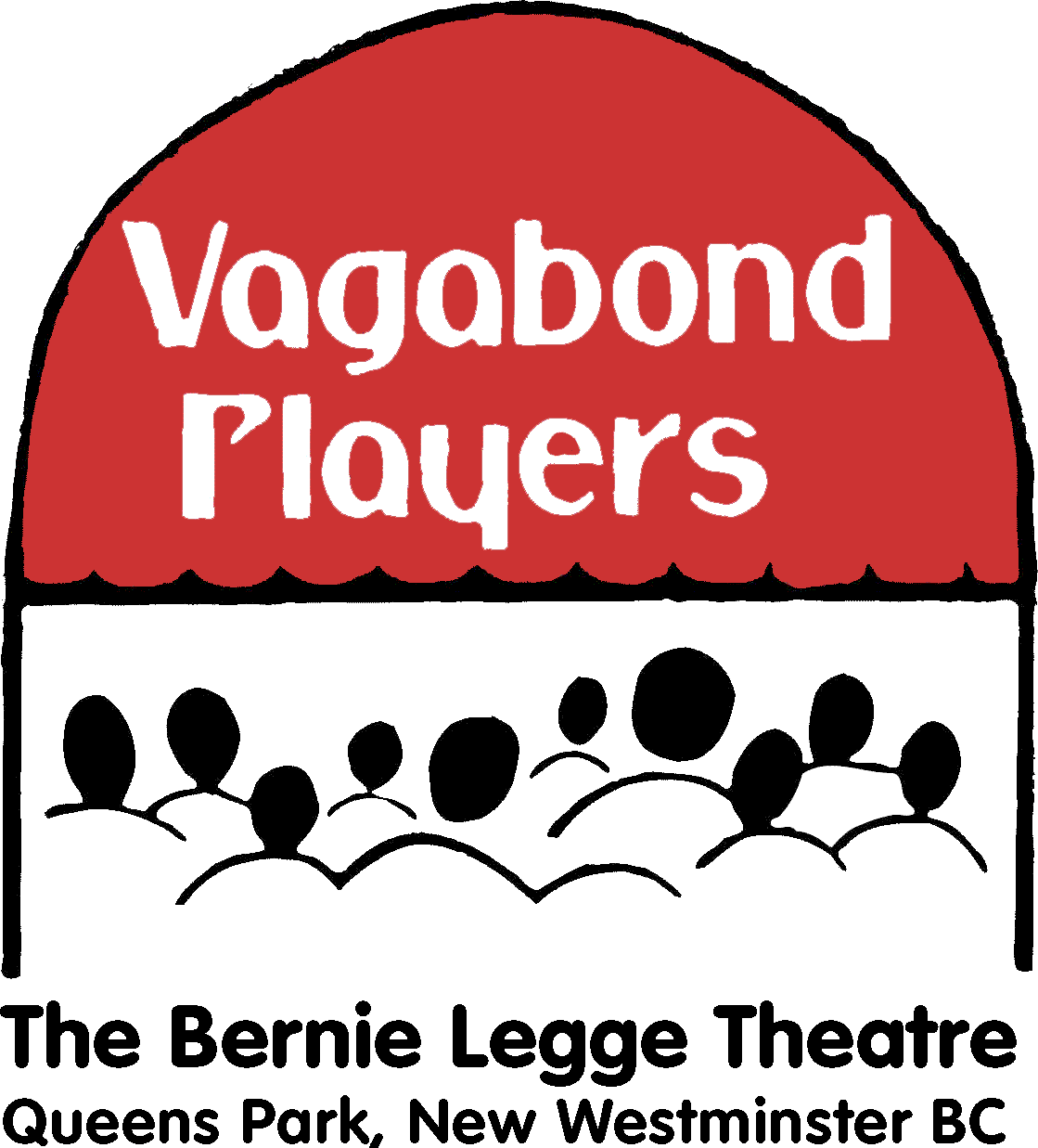 at The Bernie Legge Theatre
Charley's Aunt
Charley's Aunt
By Brandon Thomas
Directed by Dale Kelly
June 1 - 25, 2017 (gala night June 3)
Thursday - Saturday at 8pm and Sunday at 2pm
Synopsis
Charley's rich Aunt, Donna Lucia, is visiting from Brazil and the timing couldn't be better. Her presence as a chaperone will allow Charley and his friend Jack to ask their respective true loves, Amy and Kitty, for their hands in marriage. But time is ticking, so where is Charley's Aunt? On learning she will be delayed by several days, they blackmail their eccentric friend, Lord Fancourt "Babbs" Babberley, to save their romantic plans and pose as Donna Lucia. The comedy deepens when Jack's newly impoverished father arrives along with the girls' greedy guardian and suddenly "Babbs" is the most popular widow in town… And then Charley's real aunt arrives! This classic comedy ran for 1,466 performances when it opened in 1892 and it has been delighting audiences ever since!
​
Cast in order of appearance
​
Alex Ross - Jack Chesney
Roger Monk - Brassett
Adam Timler - Charley Wykeham
Kyle Wipp - Lord Fancourt Babberley
Elizabeth Drummond - Kitty Verdun
Ashley Chodat - Amy Spettigue
Richard Wiens - Colonel Sir Frances Chesney Bart
Ryan Johnson - Stephen Spettigue
Isabel Mendenhall - Donna Lucia d'Alvadorez
Valeria Ascolese - Ela Delahay
​
For ticket information and sales, click here.
​