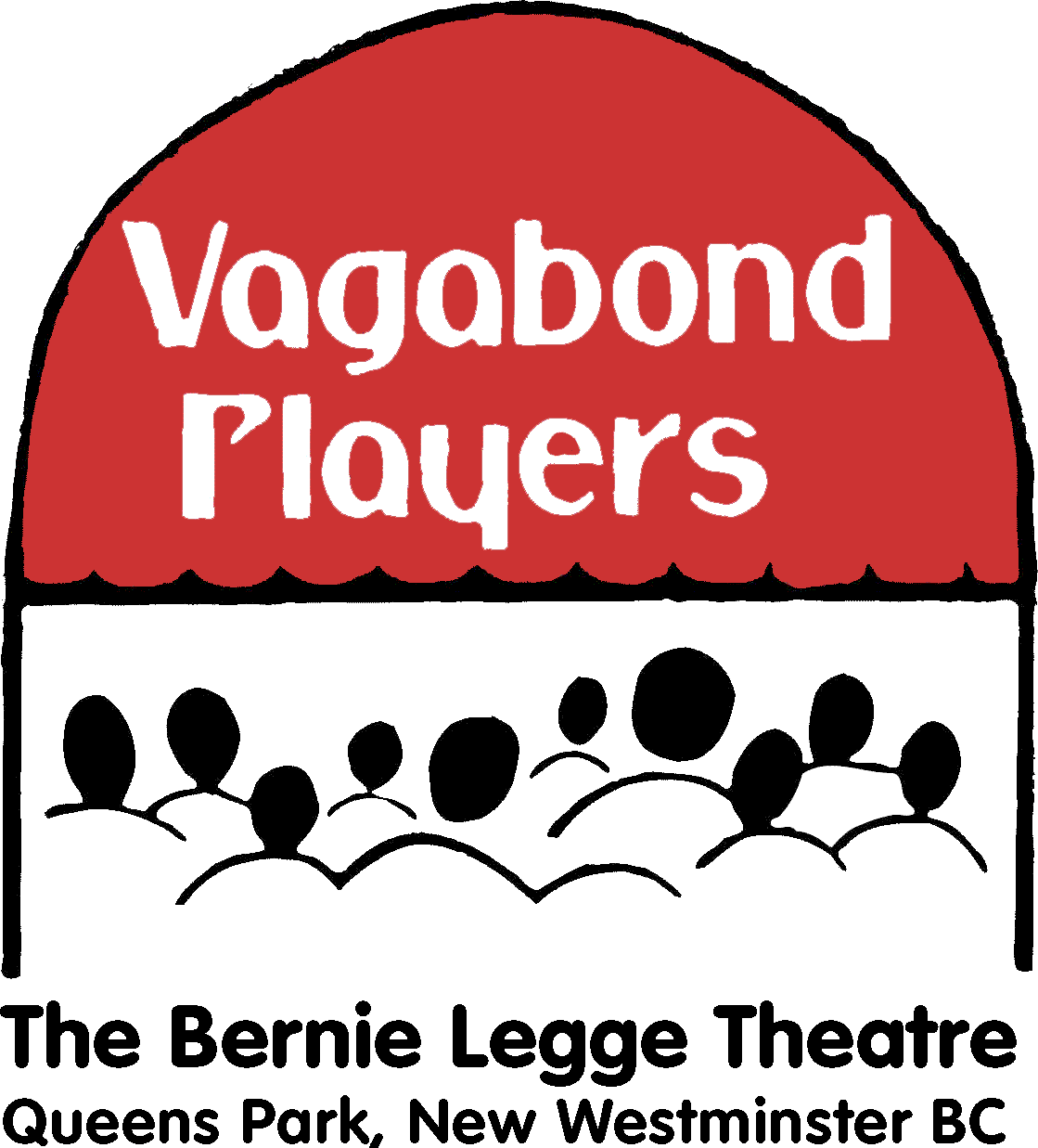 at The Bernie Legge Theatre
Calendar Girls - SOLD OUT!
Calendar Girls
By Tim Firth
Directed by Nancy von Euw
June 2 – 26, 2016 (gala night June 4)
Thursday - Saturday at 8pm and Sunday at 2pm
Synopsis
When Annie's husband John dies of leukaemia, she and best friend Chris resolve to raise money for a new settee in the local hospital waiting room. They manage to persuade four fellow WI members to pose nude with them for an 'alternative' calendar, with a little help from hospital porter and amateur photographer Lawrence. The news of the women's charitable venture spreads like wildfire, and hordes of press soon descend on the small village of Knapeley in the Yorkshire Dales. The calendar is a success, but Chris and Annie's friendship is put to the test under the strain of their new-found fame.
Cast (in order of appearance)
Carol L. Mann - Chris
Nancy Ebert - Annie
Elaine Francis - Cora
Joan Koebel - Jessie
Emma Greenhalgh - Celia
Beverley Field - Ruth
Kathleen Driscoll - Marie
Gavin LeClaire - John
Chris Coulter - Rod
Jared Arthur - Lawrence/Liam
Sue Sparlin - Lady Cravenshire and alternating as Brenda
Natalie Schreiber - Elaine and alternating as Brenda