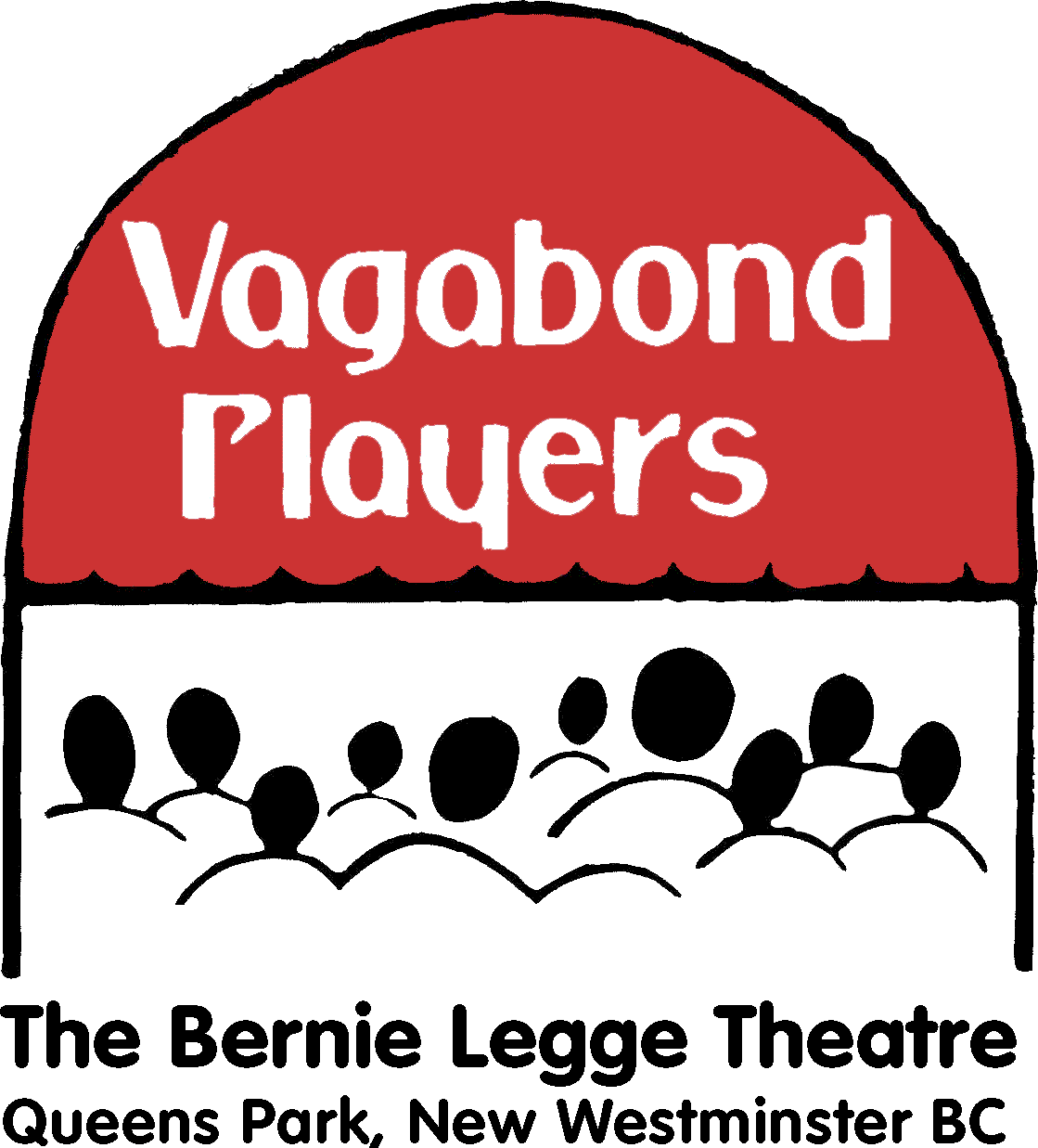 at The Bernie Legge Theatre
The Taming of the Shrew
Alchemy Theatre in cooperation with Vagabond Players returns
this summer to present William Shakespeare's The Taming of the Shrew.
The Taming of the Shrew
By William Shakespeare
Directed by Matthew Davenport
August 4 - August 21, 2016
Thursday - Saturday at 8pm and Saturday - Sunday at 2pm
Please Note: There is NO Saturday matinee on Saturday August 20th
Preview nights are Thursday, August 4 and Friday, August 5 at 8pm
​
NOTE: FlexPasses cannot be used for performances of The Taming of the Shrew it is a co-production
Synopsis
Two brothers are being married off. Bernardo is hell-bent on it and can't wait to fly the nest, while Kristopher balks at the thought of losing his independence and struggles to think of anything worse. While that is all well and good, there is one hitch. Kit has to marry first in order for Bernardo, who has no shortage of offers, to be allowed to wed. Who will get hitched to Kit, the fabulous and ungovernable shrew? Perhaps Petruchia might take him on for a bet; she's a bit of a gold-digger and as wild and rebellious as our Kit...
​
Alchemy Theatre returns to The Bernie Legge theatre for this hiliarious, laugh out loud co-production with Vagabond Players. With an incredible gender swapped cast and a diesel punk theme, this is a production that you will have to see to believe!
​
Cast
(In order of appearance)
Lucentia - Arthi Chandra
Talia - Allegra Ferrari
Baptista - Tiffany Markwart
Kristopher, The Shrew - Boris Bilic
Bernardo - Adam Beggs
Hortensia - Emily Wheeler
Gianna - Carissa Gagné
Petruchia - Carly June Friesen
Grumia - Kelsey Cunningham
Bernadetta - Michelle Cyr
Calli - Meg Collins
Josephine - Michelle Karey-McKenna
Prudence - Amy Goheen
Tailor - Jeremy Heynen
Vincentia - Meghan Nordquist