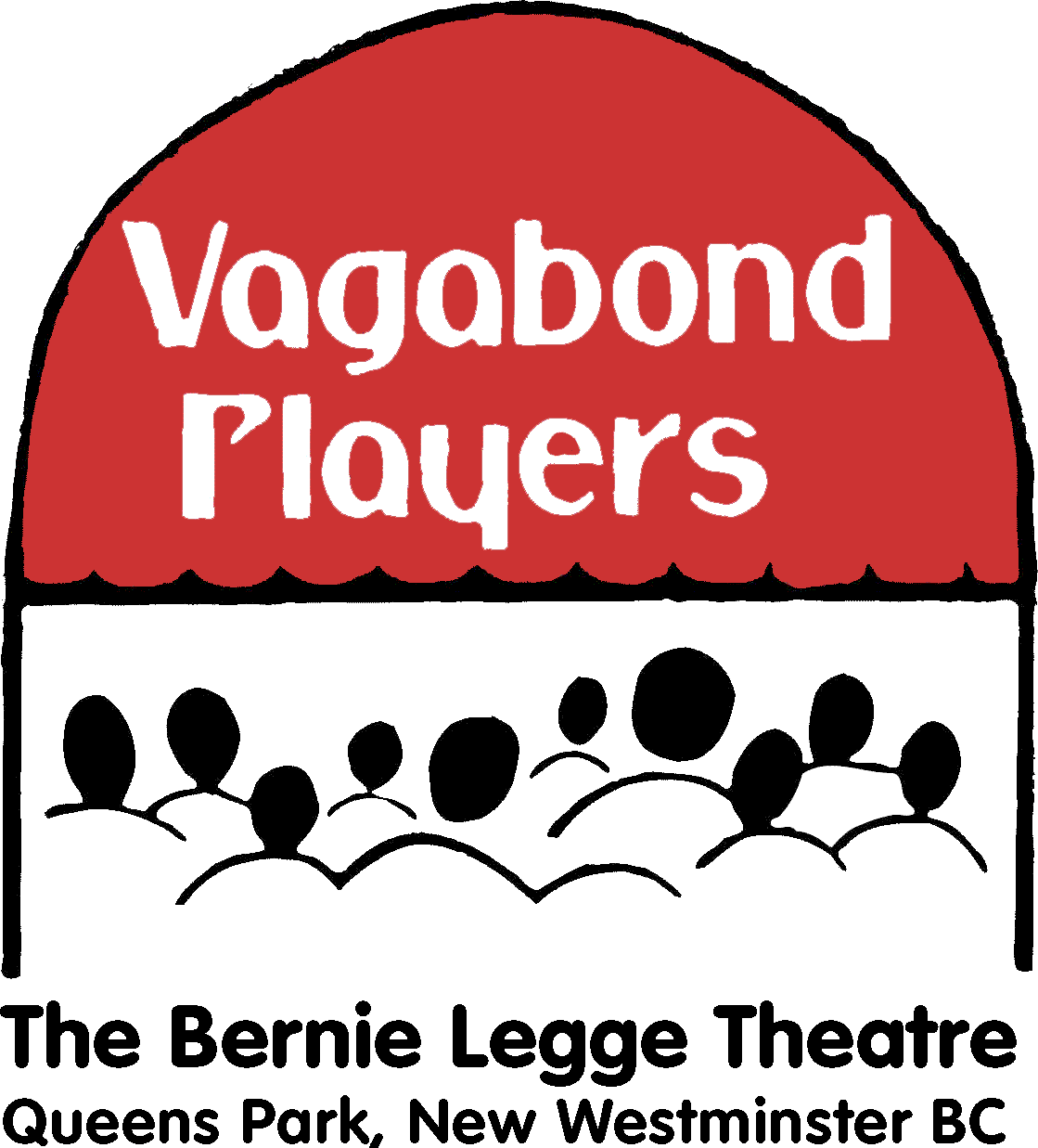 at The Bernie Legge Theatre
​
Terror By Gaslight
By Tim Kelly
Directed by Dale Kelly
​
October 3 - 26, 2019
Thursday - Saturday at 8pm and Sunday at 2pm
Preview performances Thursday, October 3rd & Friday, October 4th, 2019
​
Synopsis
In nineteenth-century Philadelphia, Dr. Cyrus Norton conducts research to further his standing as a recognized expert on anatomy and dissection. The problem is that he needs cadavers, and by law these can only be obtained from the public gallows, so he is forced to deal with the unsavory Gin Hester and her sinister partner, Scrubbs, two grave robbers and body-snatchers who have little concern about where the corpses might come from. The two soon bring suspicion on Dr. Norton and his household: his devoted daughter, who wants to follow in her father's footsteps; his vapid spinster sister; and his eager assistant, a young doctor who has fallen in love with the daughter.
​
Cast
Dr. Cyrus Norton – Kurtis Maguire
William Dover - Sean Mawhinney
Marilyn Norton – Sarah Prato
Dr. Charles Withers – Bob Lepine
Constance Norton – Kathryn Ferguson
Leonard Scrubbs – Ryan Johnson
Gin Hester – Helen Volkow
Edward Daniels – Alex Ross
Opal – Kelsey Robertson
Kitty – Elizabeth Drummond
Mrs. Culp – Bev Pride
Detective Harrison – Jim Mainguy
​
​
For ticket information and sales,

click here

.
​
​
​
​
​
​