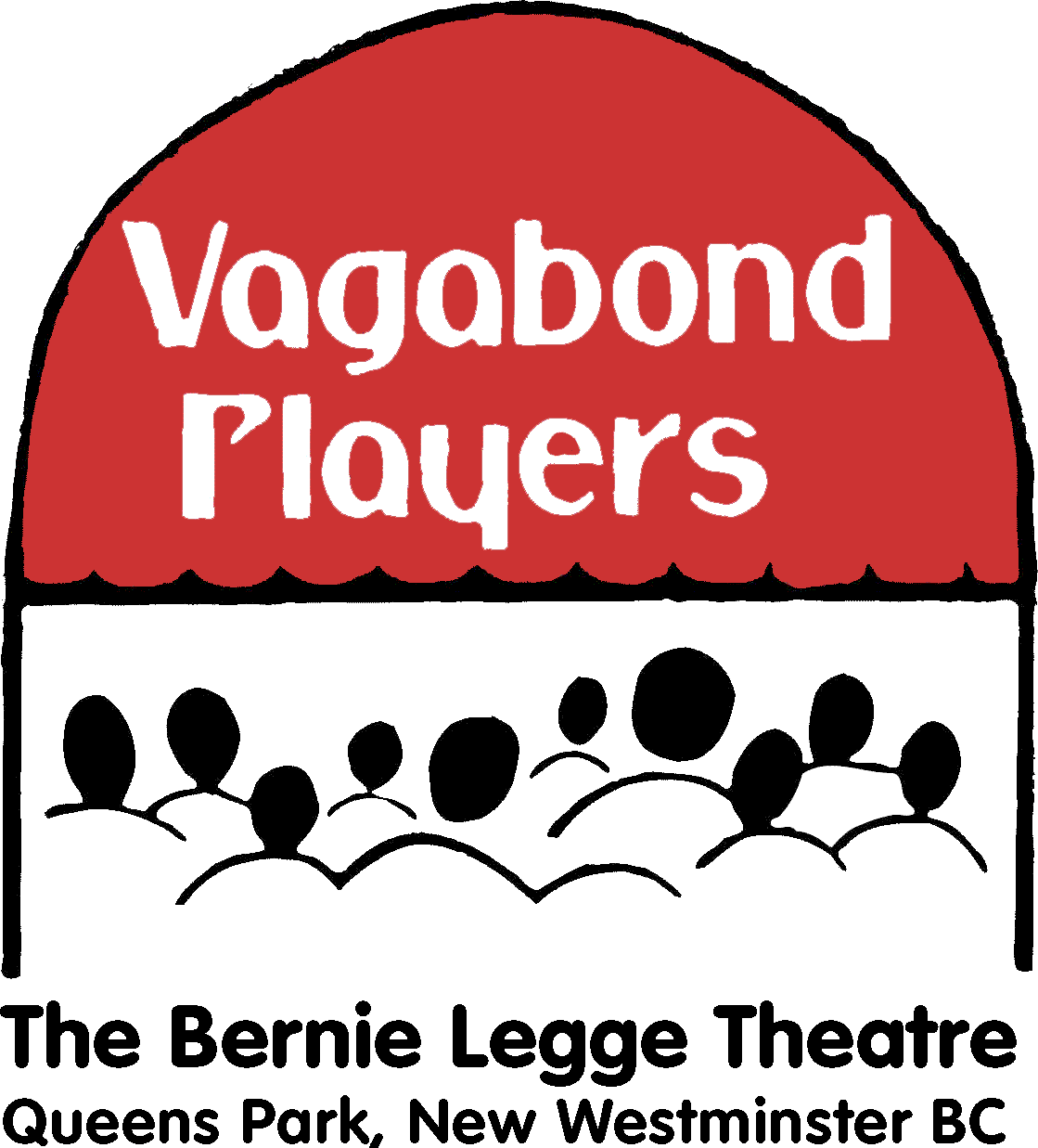 at The Bernie Legge Theatre
Sleeping Beauty
Sleeping Beauty
A Non-Traditional Pantomime by Alex Ross and Jeremy Heynen
Directed by Bev Pride and Elizabeth Drummond
November 23 - December 17, 2017 (gala night November 25)
Thursday- Saturday at 7:30pm and Sunday at 2pm
Synopsis
The classic fairytale comes to life as a brand new, fun for all ages, non-traditional pantomime!
When a Prince stumbles across a castle in Queens Park that nobody else can see, an Old Man tells him the story of how an evil fairy put a curse on a princess 116 years ago in this comedic interactive adventure.
​
Cast

Mother Fairy - Maegen Eastwood
Rumpelstiltskin - Mike Parker
Old Man - Jennifer Misera
The Prince - Faith Hurd
Concord/Fairy of Goodness - Elizabeth Irving
The Queen - Roger Monk
The King - Jean-Francois Thivierge
Fairy of Beauty, Jester, Wild Fire - Delaney Gilmour
Fairy of Grace - Anisha Thivierge
Fairy of Wit, Pig #2, Guard #1 - Frederique Roussel
Fairy of Song, Pig #3, Guard #2 - Vivian Davidson
Fairy of Dance, Pig #1 - Janessa Thivierge
Magnificent - Denise Brookson
The Princess - Theresa Cowley
​
For ticket information and sales, click here.