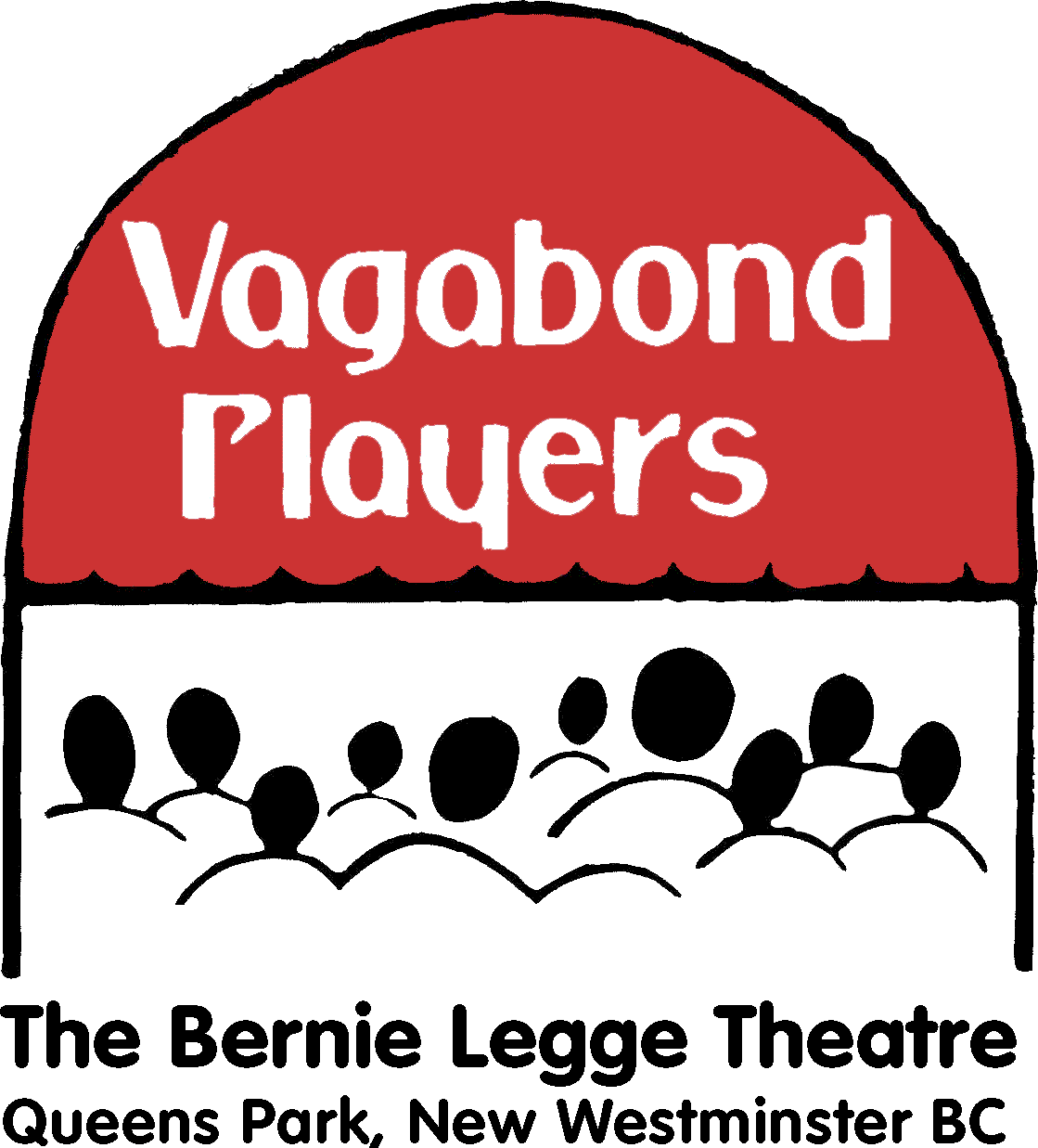 at The Bernie Legge Theatre
​
Sherlock's Veiled Secret
By K. C. Brown
Directed by Dale Kelly
​
October 6 - 22, 2022
Thursday - Saturday at 8:00pm and Sunday at 2pm
​
Preview performance Thursday October 6th and Friday, October 7th, 2022
Opening night Saturday October 9th at 8:00pm
​
Synopsis
It is 1920, Violet Sheridan is requested to meet with Sherlock Holmes, who is now retired. Violet is a sculptress and hopes that the reason is a commissioned bust of the renowned detective.
​
Sherlock informs Violet that they have a family connection and would like her to join him is solving a troubling blackmailing case. She refuses and then decides to solve it herself.
​
This journey leads to a surprising ending for both Sherlock Holmes and Violet
​
Cast:
Violet Sheridan – Kelsey Robertson
Sherlock Holmes – Robson Baker
Charles Wellington Yorke – Sean Mawhinney
Mrs. Cyril Morton – Michelle Stanley
Irene Adler– Colleen Bignell
Turlough O'Brennan – Drew Hart
Lady Charlotte Carrington - Lisa Teskey
​
​
For ticket information and sales, click here.
​
​
​