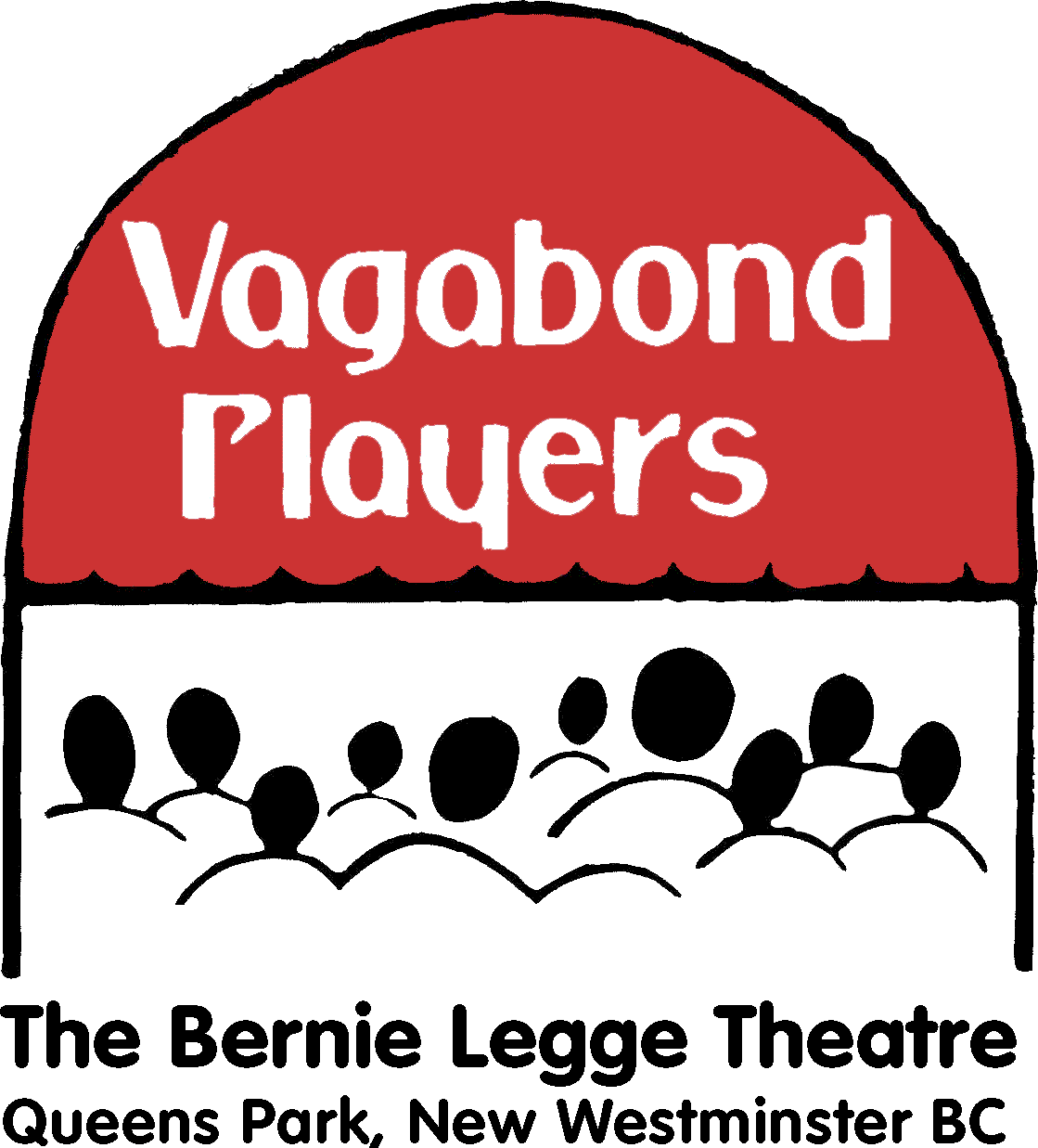 at The Bernie Legge Theatre
​
Rabbit Hole
By David Lindsay-Abaire
Directed by Miles Lavkulich
​
February 7 - March 2, 2019
Thursday - Saturday at 8pm and Sunday at 2pm
Preview performances on Thursday, February 7 & Friday, February 8, 2019
​
​
Synopsis
Becca and Howie Corbett have a picture perfect family life in the suburbs of New York until a random, tragic accident takes the life of their four-year old son. Soon after, Becca's younger, irresponsible sister, Izzy, announces that she is pregnant: there will now be a new child in the family. As Becca and Howie grow apart, Becca's mother, Nat, badgers Becca about her grieving process, and Jason, the young driver who killed their son, continually shows up to ask forgiveness, the group is on a bumpy road to healing with no road map in sight. Rabbit Hole delves into the complexity of a family navigating deep grief, and learning what it means to live a fruitful life when things fall apart. Winner of the 2007 Pulitzer Prize for Drama.
​
Cast
Becca - Alexandra Wilson
Howie - Rob Stover
Izzy - Julia Chayko
Nat - Nancy Ebert
Jason - Adam Beggs
​
Production Team
Production Manager - Elizabeth Drummond
Stage Manager - Alison Main-Tourneur
Set Designer - Warren Johnson
Lighting Designer - Miles Lavkulich
Sound Designer - Hannah
Costume Designer - Bev Pride
Props - Abby Beggs, Faith Hurd
Set Decorator - Warren Johnson
Scenic Carpenters - Warren Johnson, George Edwards
Photographer - Craig Premack
Poster & Program Designer - Gayle Brawn
​
​
​
For ticket information and sales, click here.