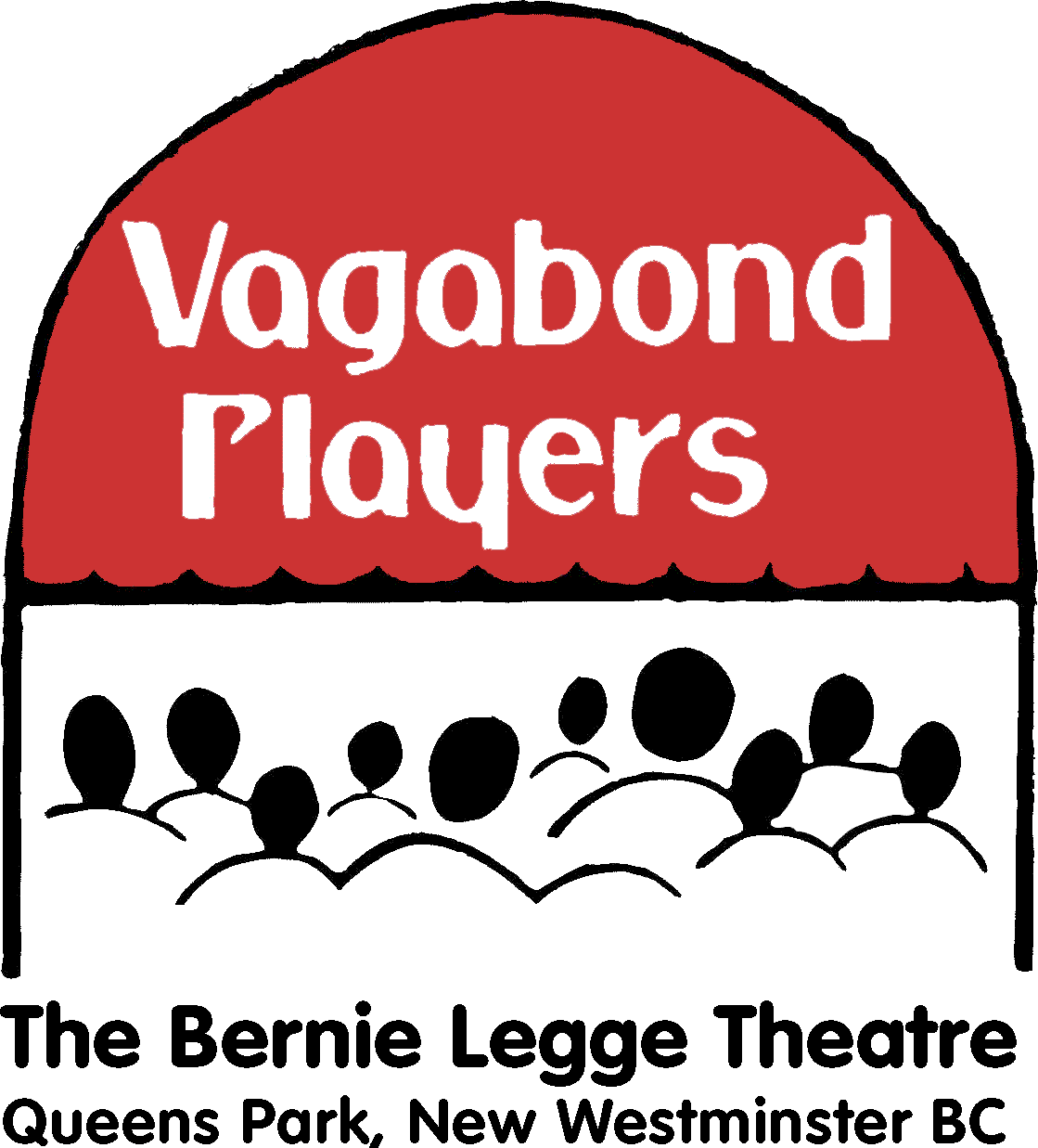 at The Bernie Legge Theatre
​
Once Upon A Fairytale
By Lauren Trotzuk
Directed by Lauren Trotzuk
​
November 29 - December 15, 2019
Thursday - Saturday at 8:00pm and Sunday at 2pm
Special Saturday matinee on December 7, 2019
Preview performance Friday, November 29th, 2019
​
Synopsis
Once upon a time, in a magical land, four young heroes journey out to find what they long for most: love, belonging, self worth and an adventure. In this family friendly musical comedy, the Fairy Godmother Sebille tells a tale of magic and adventure and how the unlikeliest of heroes team up to save the kingdom from an evil plot.
​
Sebille - Amara Gelaude
Mira - Faith Johannesson
Theron - Nik Trotzuk
Aaralyn - Julie Koebel
Garrett - Will Davis
Astrid - Stefani Delisimunovic
Jacken - Karliana DeWolff
Paula - Robyn Young
Lilyanna - Sarah Prato
Cortez/ Sir Faris - Kaden Burgart
Randy/ Guard 3 - Emily MacKinnon
Helga/ Woman - Kelsey Robertson
Henry - Nicky Evans
Beth/ Lyra - MJ Arden
Cassandra/ Lucinda - Cassidy Hryckiw
Lorelei/ Guard 2 - Marlea Cleveland
Al/ Marx/ Man - Julian Waldron
Simon/ Mean Man - Jason Lam
Maevis/ Gertrude/ Belinda/ Guard 1 - Blossom Koh
​
Crew:
Director: Lauren Trotzuk
Choreographer: Blossom Koh
Stage Manager: Alexa Davis
Assistant Stage Manager: Mandy Lockhart
Set Designer: Warren Johnson
Lighting Designer: Jason Harris
Sound Designer: Lauren Trotzuk
Props: Shawn McGrory & Denise Brookson
Pianist: Barb Choi
Costumes: Donna Trotzuk
​
For ticket information and sales, click here.
​
​
​
​