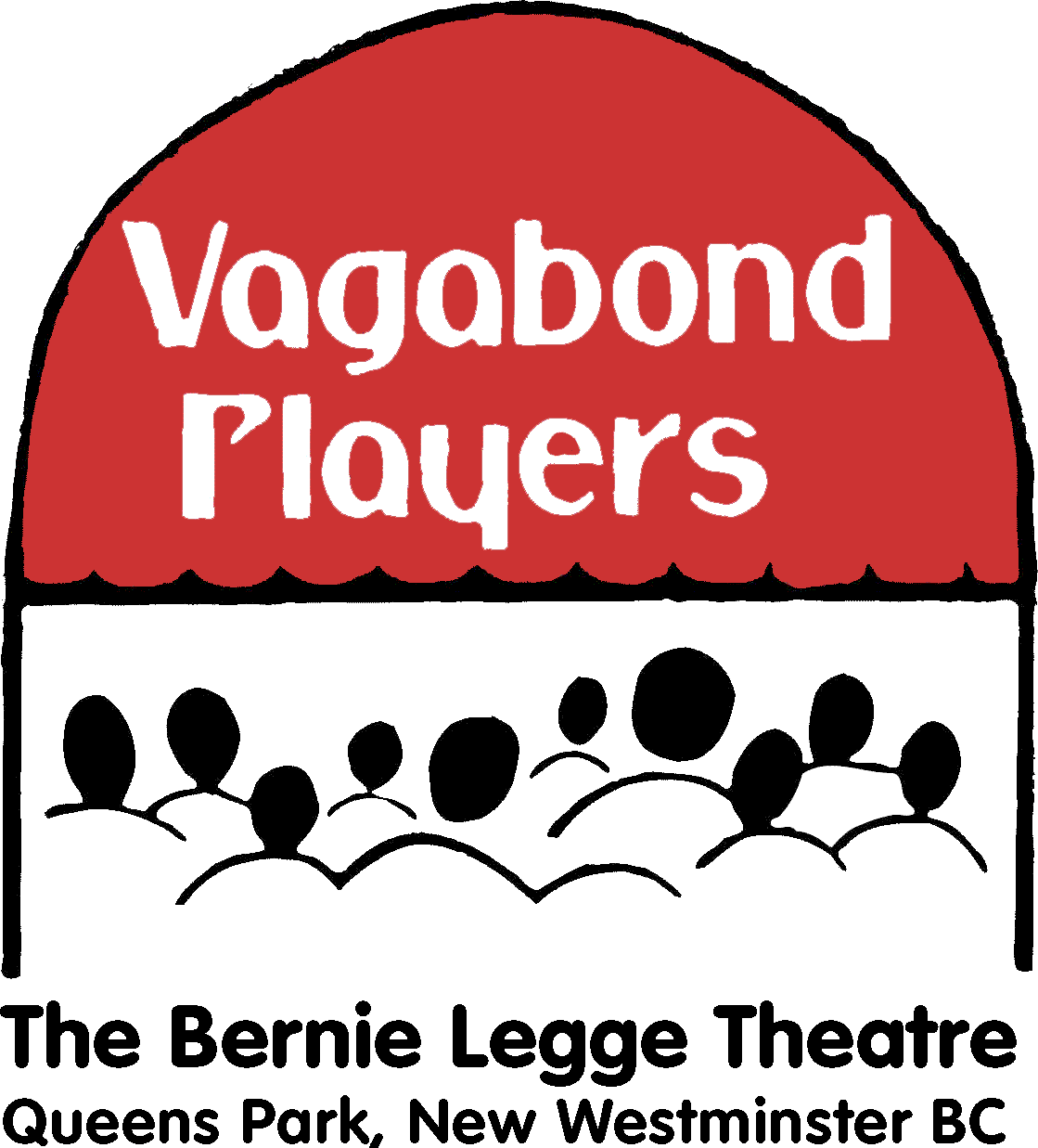 at The Bernie Legge Theatre
Inspecting Carol
Inspecting Carol
By Daniel J. Sullivan
Directed by Miles Lavkulich
December 2 - 19, 2015 ($10 preview nights on December 2, 3, and 4 and gala night on December 5)
Wednesday - Saturday at 8pm and Sunday at 2pm
December 19th performance is sold out!
Synopsis
A Christmas Carol meets The Government Inspector meets Noises Off in this hilarious hit from Seattle. A man who asks to audition at a small theatre is mistaken for an informer for the National Endowment for the Arts. Everyone caters to the bewildered wannabe actor and he is given a role in the current production, A Christmas Carol. Everything goes wrong and hilarity is piled upon hilarity.
Warning: Some coarse language and use of a non-toxic fog machine for atmospheric effects.