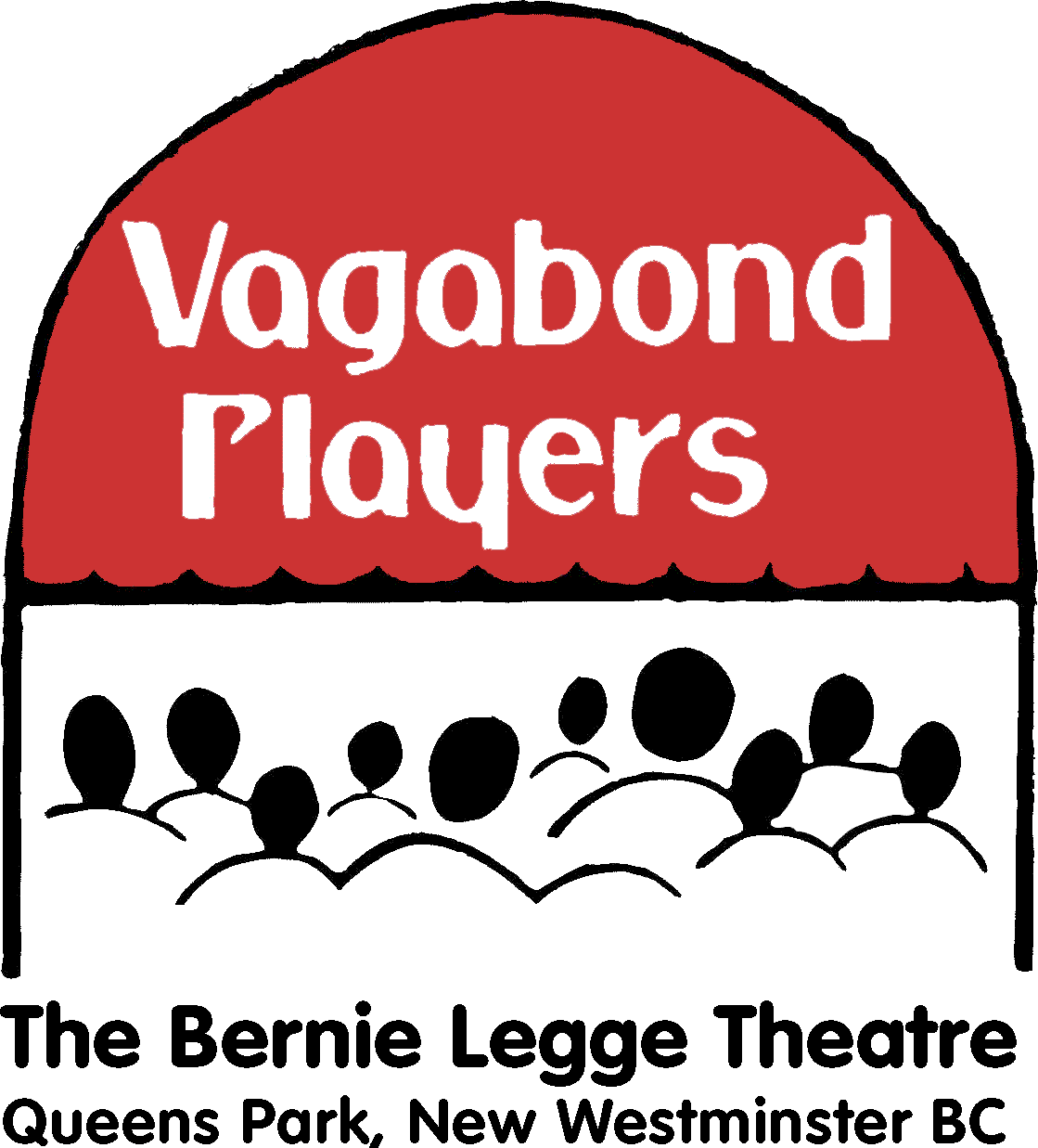 at The Bernie Legge Theatre
Forever Plaid
​
Forever Plaid
Written and Originally Directed by Stuart Ross
Music Continuity Supervision and Arrangement by James Raiit
Originally Produced by Gene Wolsk
Director: Wayne Nolan
Musical Director: Julie Atchison
November 24 - December 18, 2016 (gala night November 26)
Thursday - Saturday at 8pm and Sunday's at 2pm
​
Important note: Vagabond Players Flex Passes are not valid for this show.
Synopsis
A quartet of male singers takes a detour to heaven on the way to their first big concert. They posthumously take the stage for one final gig in this goofy 1950s nostalgia trip. Fantastically funny and timelessly tuneful, their close harmonies and charming choreography take you on a journey through your favourite pop hits of the 1950s, such as Moments to Remember, Heart and Soul, and Love is a Many Splendored Thing. Forever Plaid is a festive-season treat for the whole family that's not to be missed!
Forever Plaid is one of off-Broadway's most popular and successful musicals, a deliciously fun revue chock-full of classic barbershop quartet harmonies and pitch-perfect melodies! The original production, which the New York Times called "Letter-perfect! Sweet, funny and thoroughly amusing", opened in 1990 and ran for more than four years. More information at http://www.mtishows.com/forever-plaid.
​
Cast (in alphabetical order)
​
Allen Fraser - Sparky
Bradley Dewar -Smudge
Christopher Hall -Jinx
Dann Wilhelm - Francis
​
For ticket information and sales, click here.