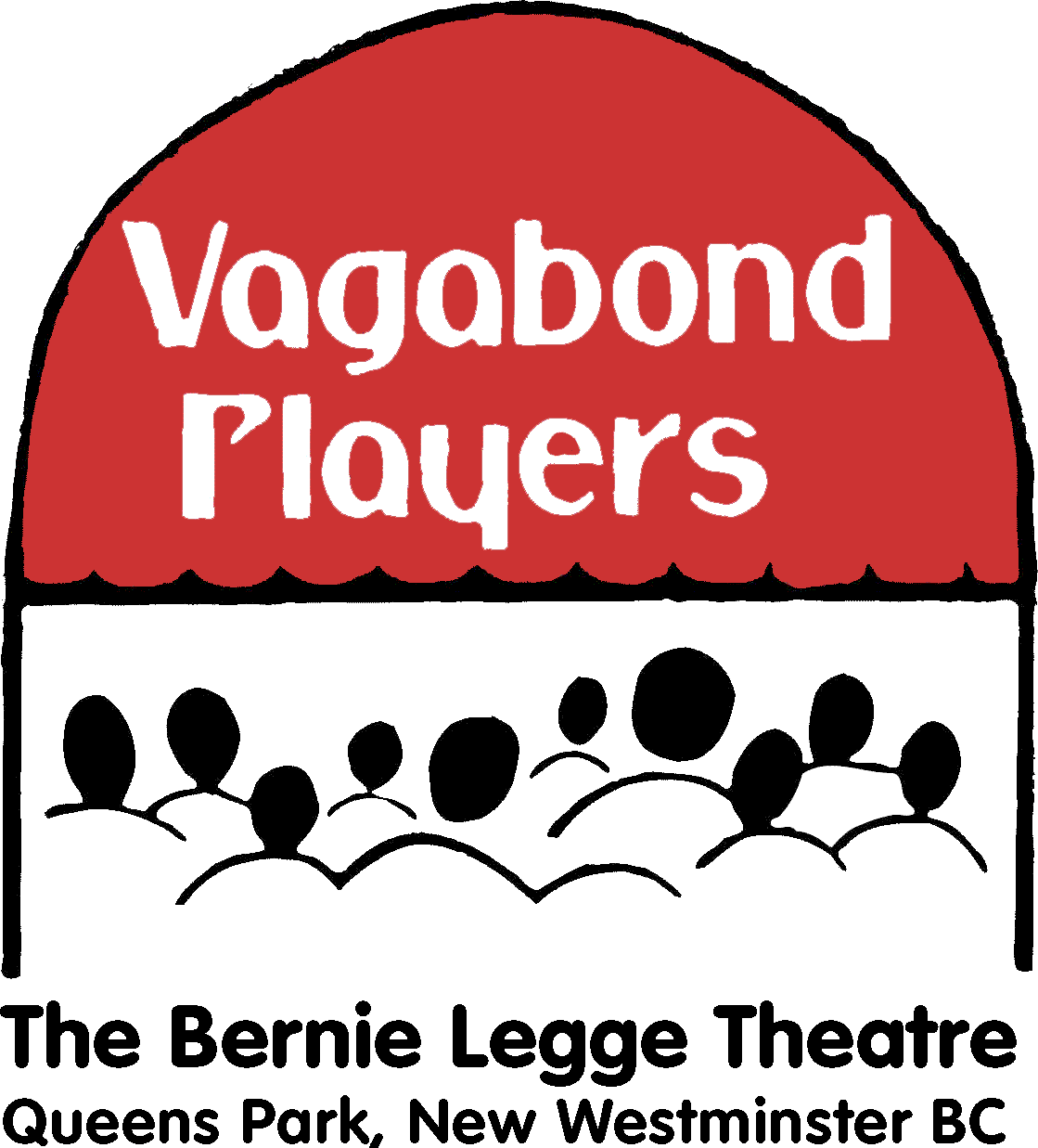 at The Bernie Legge Theatre
Drinking Habits
​
Drinking Habits
By Tom Smith
February 1 - 25, 2018 (gala night February 3)
Thursday - Saturday at 8pm and Sunday at 2pm
Synopsis
Wine and secrets are spilled in this laugh-out-loud production!
Two nuns at the Sisters of Perpetual Sewing Convent have been secretly making wine to keep their convent open. Everything starts to go wrong when two snooping reporters, Paul and Sally, show up and go undercover in the convent as a nun and priest; Paul and Sally's presence, combined with the addition of a new nun, spurs paranoia throughout the convent that spies have been sent from Rome to shut them down... Can the two Sisters keep their big secret and manage to keep the convent's doors open? Accusations, mistaken identities, and romances run wild in the Lower Mainland Premiere of this laugh-out-loud farcical comedy.​
​
Cast
​
Sister Augusta - Jennifer Kennedy
Sister Philamena - Nicola Watson
George - Alex Ross
Mother Superior - Halia Hirniak
Sally - Kylee Bush
Paul - Christopher Brown
Sister Mary Catherine - Elizabeth Drummond
Father Chenille - John Cousins
Understudies - Ashley Scigliano & Alannah St. Wiens

​
For ticket information and sales, click here.
​