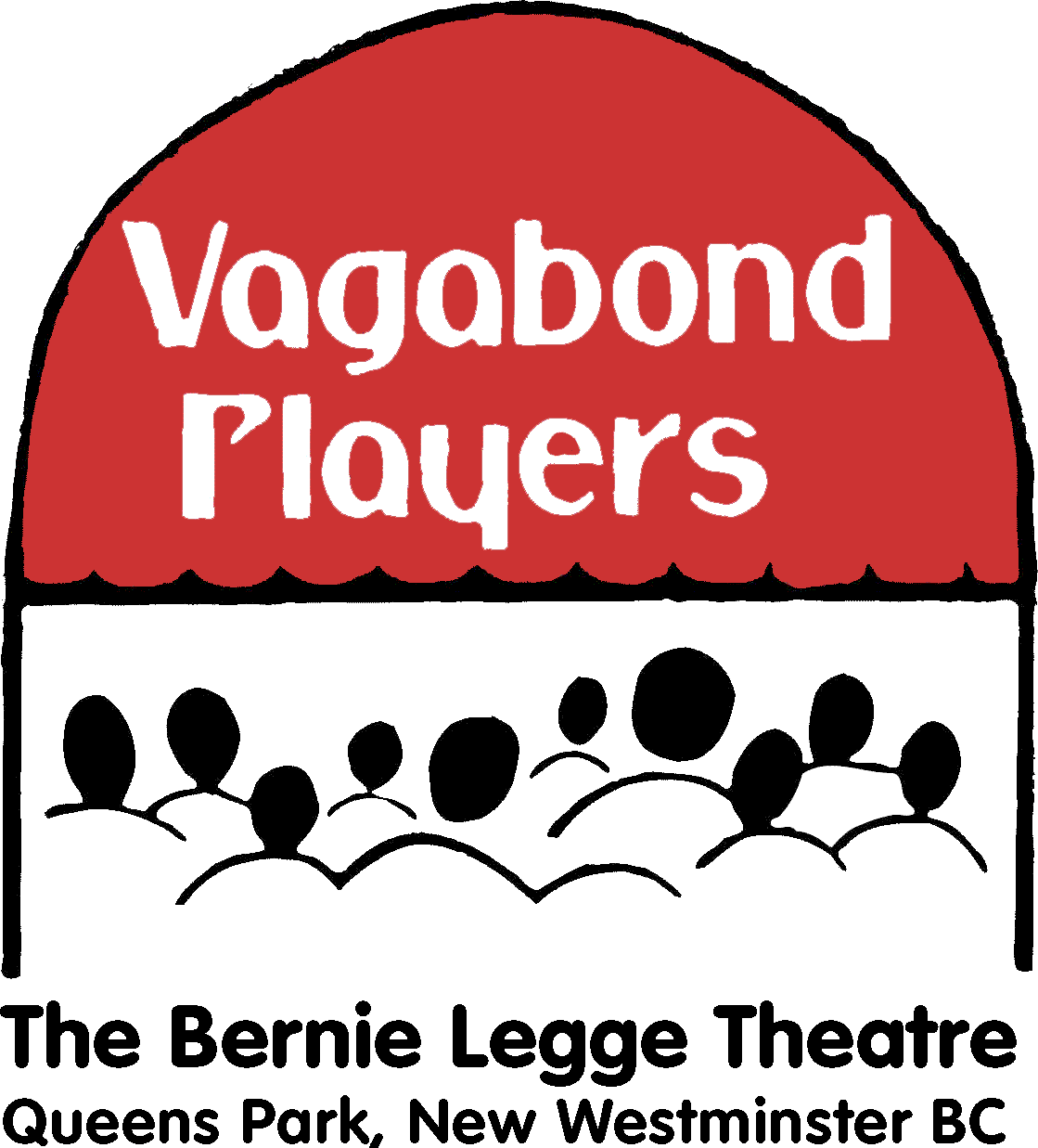 at The Bernie Legge Theatre
Confessions of a Grocery Clerk
An original musical
By Lauren Trotzuk
Directed by Lauren Trotzuk
​
December 1 - 18, 2022
Thursday - Saturday at 8:00pm and Sunday at 2pm​
​
Preview performance Thursday, December 1st and Friday, December 2nd, 2022
Opening night Saturday, December 3, 2022
​
Synopsis:
A co-production between Vagabond Players and Capricorn Theatre Productions,
Confessions of a Grocery Store Clerk is a

delightful family friendly original musical comedy that follows the experiences of five women who work at the grocery store. Based on real life events.
​
Cast:
Emma - Grace Hight
Avery - Jaci McPhee
Bev - Pam Rochon
Karen - Mandy Knopp
Gwen - Raelyn Schatz
Alice - Danielle Yu
Director/Musical Director - Lauren Trotzuk
Choreographer - Fiorella Artoni
Accompanist - Barb Choi
Stage Manager - Emily MacKinnon
Assistant Stage Manager - Danielle Yu



​
For ticket information and sales,

click here.
​
​
​
​
​
​