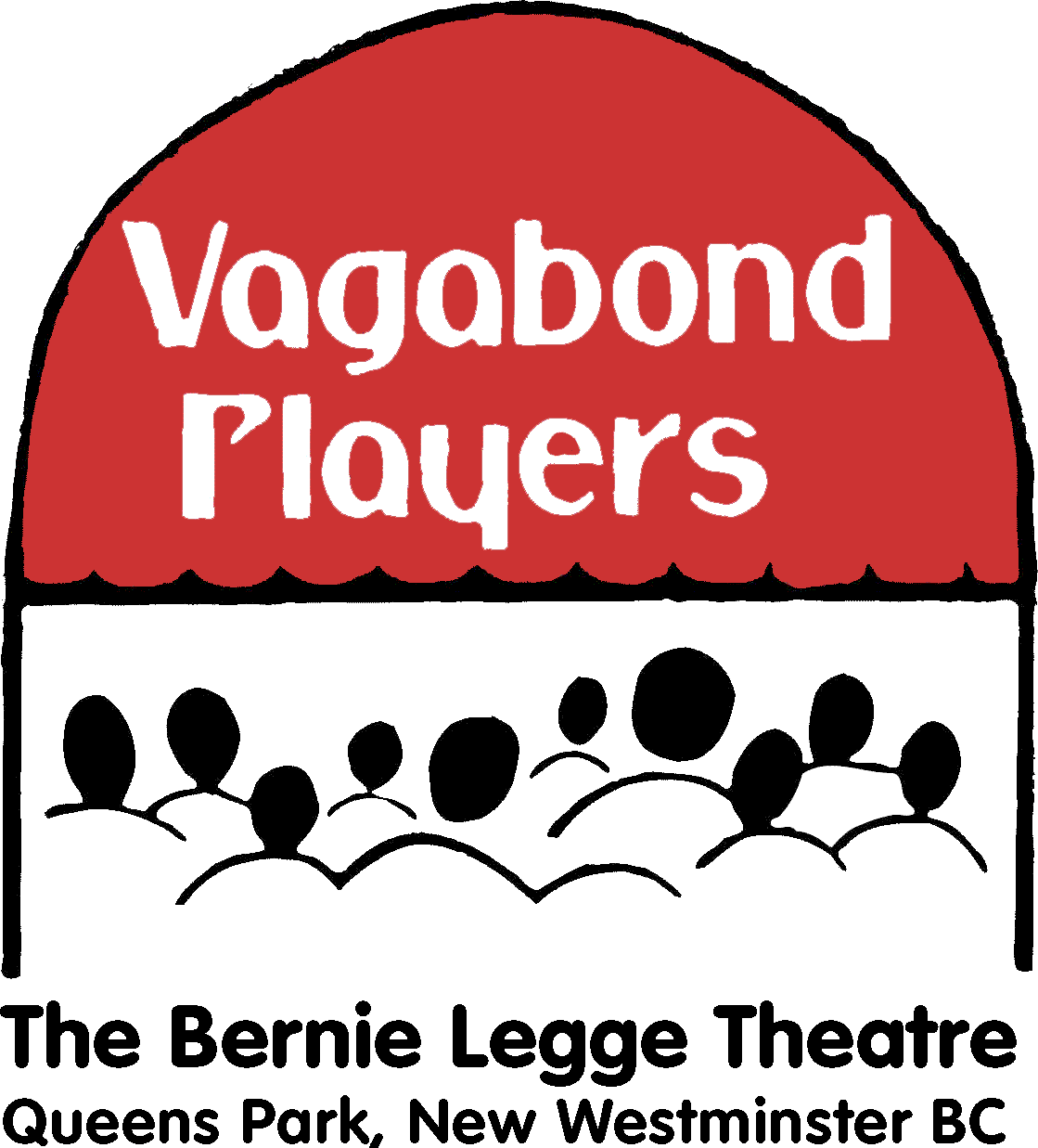 at The Bernie Legge Theatre
A Midsummer Night's Dream
Alchemy Theatre in cooperation with Vagabond Players returns this summer to present William Shakespeare's A Midsummer Night's Dream. Visit www.alchemytheatre.ca for more information.
A Midsummer Night's Dream
By William Shakespeare
Directed by Matthew Davenport
July 29 - August 16, 2015
Thursday - Saturday at 8pm and Saturday - Sunday at 2pm
Preview nights are Wednesday, July 29 and Thursday, July 30 at 8pm
NOTE: FlexPasses cannot be used for performances of A Midsummer Night's Dream as it is a co-production
Synopsis
The course of true love never did run smoothly, but who expected fairies and magic flowers?
On a midsummer's night, a quartet of mismatched lovers and a band of inept actors wander into an enchanted forest where they find themselves embroiled in a dispute between the king and queen of the fairies. Romance, confusion, and desire all unite as our characters experience the inexplicable magic of love and the wonder of waking dreams. Some of Shakespeare's most dazzling, dramatic poetry is found in this glittering and inventive comedic masterpiece, whose seriousness is only fleetingly glimpsed beneath its dreamlike surface.
Cast (in order of appearance)
Kurtis Maguire - Theseus
Tiffany Markwart - Hippolyta
Lori Watt - Egeus
Carly June Friesen - Hermia
Matt Veenbaas - Demetrius
Kyle Wipp - Lysander
Ally Schuurman - Helena
Julian Legere - Quince
Matthew Simmons - Bottom
Alex Ross - Flute
Chris Fofonoff - Starveling
Julien Amar - Snout
Boris Bilic - Puck
Heather English - Peaseblossom
Nina Dosdall - Cobweb
Claire Temple - Moth
Amelia Ross - Fawn
Ben Groberman - Mustardseed
Joshua Tompke - Oberon
Rose McNeil - Titania