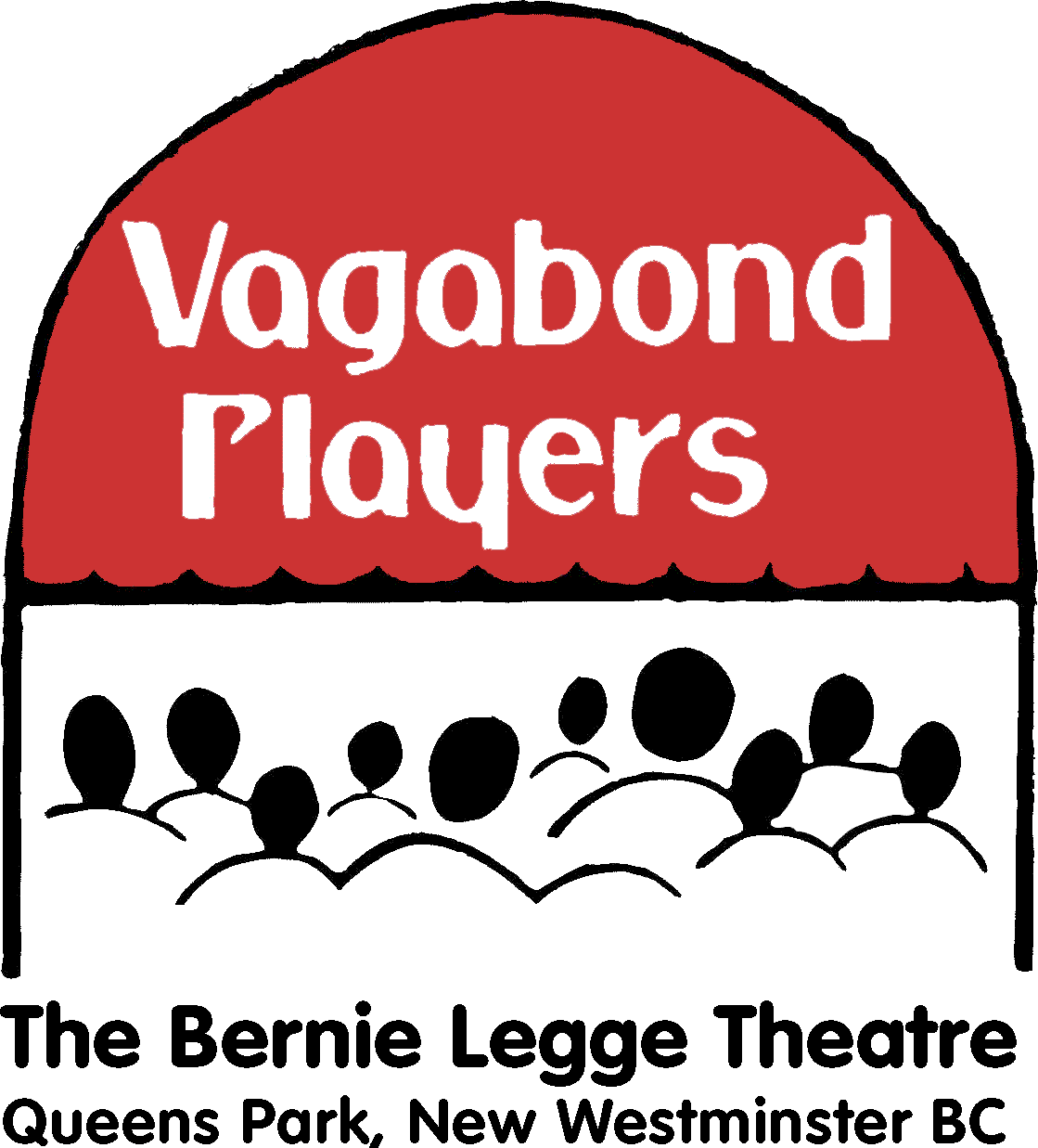 at The Bernie Legge Theatre
4000 Miles
4000 Miles
By Amy Herzog
April 5 - 22, 2018 (gala night April 7)
Thursday - Saturday at 8pm and Sunday at 2pm
Synopsis
A humorous and uplifting story of growing up and growing old!
After suffering a major loss while he was on a cross-country bike trip, 21 year-old Leo seeks solace from his feisty 91 year-old grandmother Vera in her West Village apartment. As days turn into weeks, Vera and Leo bond over love, loss, and the difficulties of growing up and growing old. With both humor and heartbreak, 4000 Miles takes an intimate look at the road to self-acceptance — and the unexpected connections we make along the way. A finalist for the 2013 Pulitzer Prize for Drama, 4000 Miles is a smart, funny, and penetrating play, which has also been named Time magazine's Best Play of the year.
​
Warnings: Frequent coarse language and mature subject matter.
​
Cast
​
Vera - Nancy Ebert
Leo - Cole Vandale
Bec - Hillary Young
Amanda - Kapila Rego
​
For ticket information and sales, click here.
​